Simplified
SPF with
ioSPF
We will manage your SPF record without having to worry about the maximum limit of 10 DNS lookups with our hosted SPF solution based on SPF macro technology. Our service is running on Azure datacenters in different regions so that we can offer low latency for the DNS requests.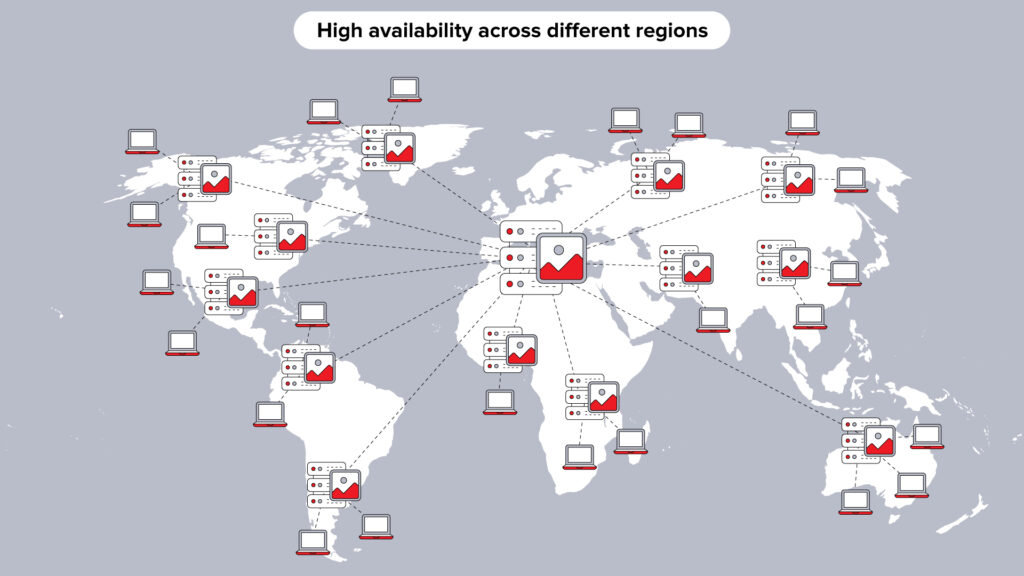 ioSPF is a solution for facilitating your domain SPF record.
By using various SaaS applications that send e-mail messages from your domain, it is becoming increasingly difficult to maintain the SPF record within 10 DNS lookups (see RFC7208).